Optimal aesthetic dentistry.
Of course, we want to continue to operate at the top of our field. We also want to set an example and that means sharing knowledge. While preparing this blog on aesthetic dentistry, we took a critical look at ourselves and formulated the following key questions.
Which people do we want to help with cosmetic dentistry solutions?
What are the personal qualities a health care provider must possess to become an outstanding cosmetic dentist?
What conditions are needed for our caregivers to perform at their maximum potential?
In what ways can we help people choose the best dentist?
How does a first contact turn into a permanently satisfied customer?
Fortunately, we are not alone
There are numerous dentists who can claim the honorary title of the best cosmetic dentist in the Netherlands. We do our best to be among the best dentists with specialization in cosmetic dentistry. We are therefore proud of our top ranking in the relevant overview of Zorgkaart Nederland.
Which people we want to serve
We serve as an English speaking dentist for expats and other foreign people living in the Netherlands. We want to help anyone who can come to our Aesthetic Dental Center in South Holland. That's where we can put our patients unconditionally first. There we work in complete confidentiality. And that is also the best environment in which to show and feel that the patient experience is central.
What qualities our caregivers should have
Above all, each team member is able to provide patients with understandable explanations. They take the time necessary to provide calm and clarity. Every patient deserves personalized care.
What conditions we must offer to our health care providers
Our health care providers are highly trained and retrained so that the aesthetic treatment plan and treatment is based on state-of-the-art knowledge and techniques. A healthcare provider is also affiliated with the Dutch Academy for Esthetic Denistry. In addition, our treatment rooms must also be of a very high standard. High-end equipment is available to our caregivers. The ultimate goal is to provide our patients with the best possible aesthetic dental solutions.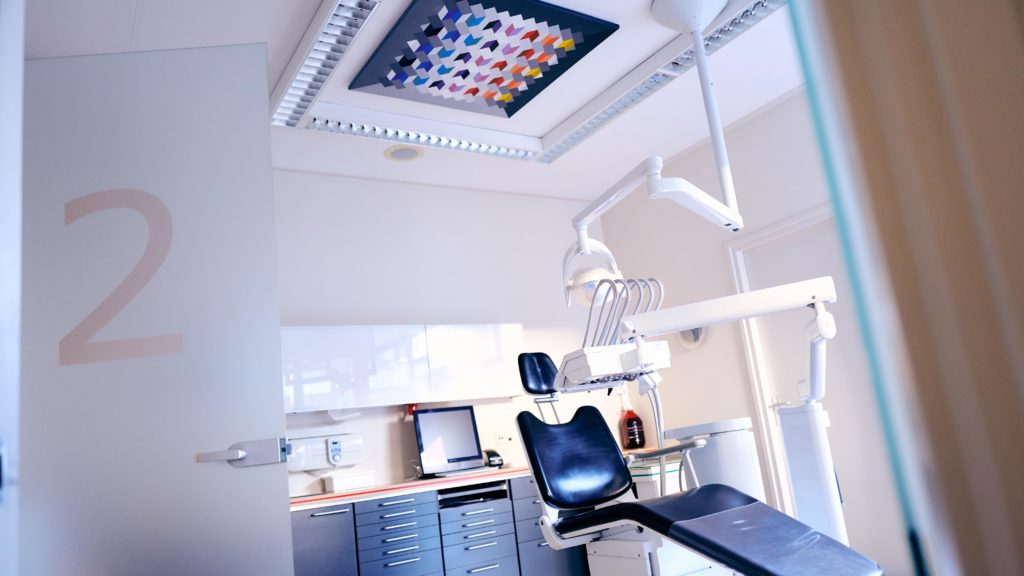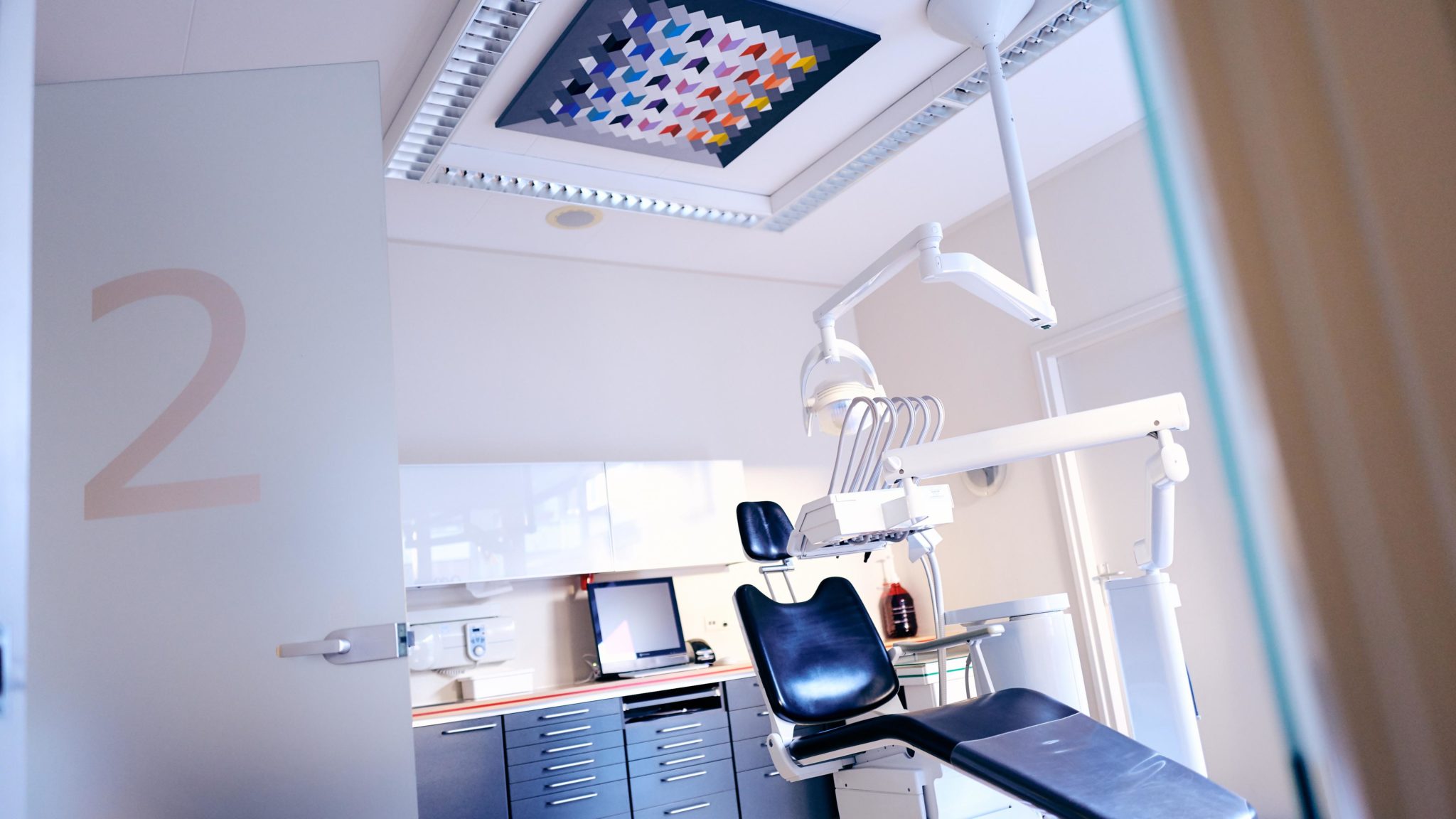 How do you choose the best dentist?
This question is hard to answer. Your needs and priorities are leading. Only if you are well informed can you make an informed choice.
Review several websites and consider which dental office best suits your situation. For example, are you willing to travel within the Netherlands for the best fitting cosmetic dentist? Does your desired cosmetic solution have urgency which fits the agenda? 
Another question is which aesthetic dentistry treatment is best for you: a Smile Make-Over, Veneers, or a Dental Renovation? Feel free to ask for information using the contact option below.
How does a first contact become a permanently satisfied customer?
Usually the first contact is through a recommendation. Increasingly, a patient has found us on the Internet and familiarized themselves with us and how people rate us. Usually the personal contact starts with incoming questions which we answer quickly and clearly.
How does an aesthetic dentist treatment in our practice go?
After getting to know each other remotely is personal reception. We then look inside the mouth and offer clear advice including a clear quotation.
What does a treatment cost?
How soon can we schedule a cosmetic treatment?
We prefer that the patient take the necessary time to let the information sink in and then inform us of the desired schedule. Practically speaking, often within a few days the information can be exchanged and the first appointment completed.
In what way does aftercare take place?
A treatment can consist of one or more appointments so the aftercare can consist of different types and times. After each treatment, the patient can contact us and we prioritize follow-up. We are fully committed to continued satisfaction; caring is in our DNA.
Our aspiration to be among the best cosmetic dentists in the Netherlands is instinctively the highest achievable. This includes the highest quality and accessibility.
The quality of Steenbergen Dental Center is well monitored by internal quality management systems and externally by the Koninklijke Nederlandse Maatschappij tot bevordering der Tandheelkunde (KNMT).
We like to prove our accessibility. We invite you to test us by submitting your questions regarding (aesthetic) dentistry. This can be done using the naw data below or the contact form.