Back to healthy teeth with strong teeth and pleasant oral health? Your wish can truly become a reality.
Bad teeth are not uncommon but are repairable. Teeth may be damaged after an accident, illness, or decreased attention.
Also, some teeth may have never come through. Unbalanced, incomplete, or painful teeth sometimes put a dent in self-confidence or cause a lot of discomforts.
Would you like personal advice? Send your question.
Reviews of our practice and our practitioners
Review by 'Marcel Ooms' of aesthetic dentist Charles Bruchmann on 05/06/2020
Very kind and knowledgeable dentist
How glad I am that I chose Charles! My front teeth have worn down quite a bit over the years due to grinding at night. Especially the 2 front teeth above were damaged. My previous dentist did try some with fillings, but it didn't stick. Charles (obviously supported by good assistants) completely restored my front teeth. First using composite to restore the shape as best as possible, and then use composite shields to aesthetically finish the teeth. A bite plate for the night completes it. By now this has been completed 2 months ago and I am still immensely happy with it. In addition to this treatment, have a root canal treatment performed. I was very reluctant to do this (you read about it on the Internet), but Charles reassured me and made the treatment as painless as possible. I can recommend him to anyone, and along these lines, I would like to thank him again for his great work on my front teeth.
Review by 'Anoniem' of aesthetic dentist Charles Bruchmann on 17/02/2019
Expert dentist
I am very satisfied with dentist Bruchmann. My teeth were not complete. I was missing some teeth. He has filled my teeth again nicely with 2 bridges and 2 implants and he has made my lower small teeth a little bigger.... I have a mouth full of teeth again. Completely painless and he put me at ease because I am not a hero at the dentist. Thanks for the good care.
Review by 'Anoniem' of aesthetic dentist Charles Bruchmann on 26/11/2015
At Bruchmann, it's all about you....
At Bruchmann's practice, you will be treated in a friendly manner, reassured, and professionally helped! Never had any complaints, about any treatment.
Review by 'Anoniem' of aesthetic dentist Charles Bruchmann on 23/06/2014
knowledgeable and sympathetic
everything fine for years
Review by 'Anoniem' of aesthetic dentist Charles Bruchmann on 04/06/2013
a good dentist
I am satisfied because you are helped well there and with modern equipment. Everything is well explained before/during and after the treatment. Before you have an appointment they send you another text message and call you that you have an appointment. I think this is very neat
WHAT IS DENTAL RENOVATION?
Dental rehabilitation is the restoration of individual teeth (dentures) with:
Fillings;
Build-up and pin-outs;
Crowns;
Veneers.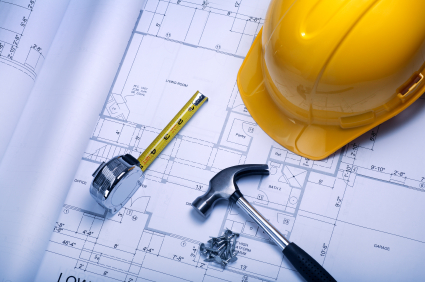 We simulate your future smile so you can see and feel everything before making decisions;
We treat minimally invasive: if possible we avoid drilling and otherwise by minimal precision drilling;
We provide teeth restoration treatments under an operating microscope;
You will receive information on price and possible insurance reimbursement.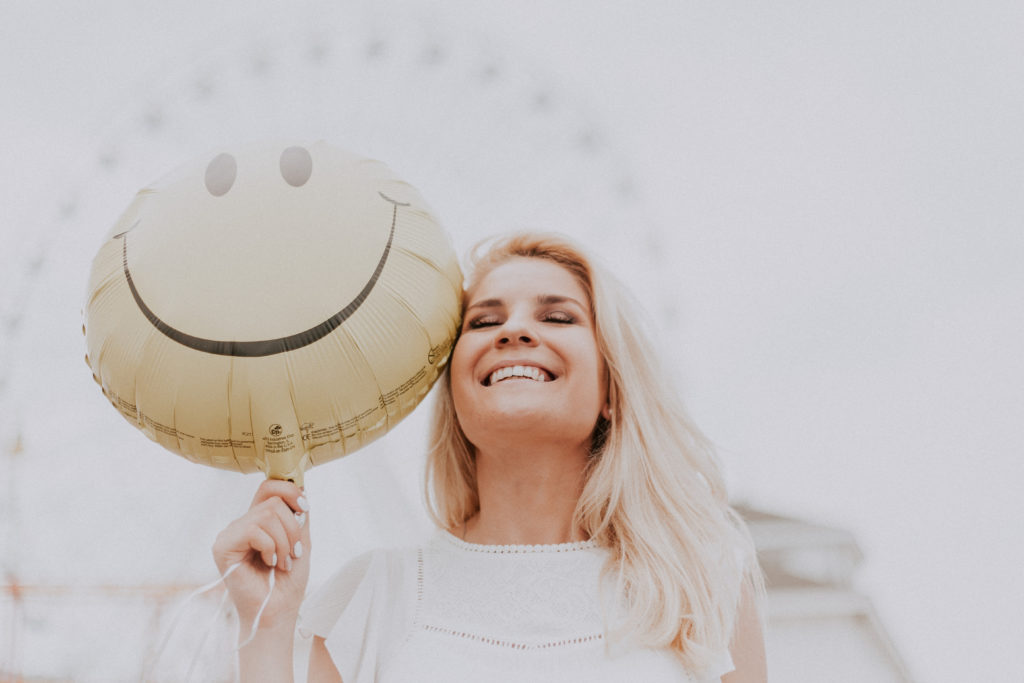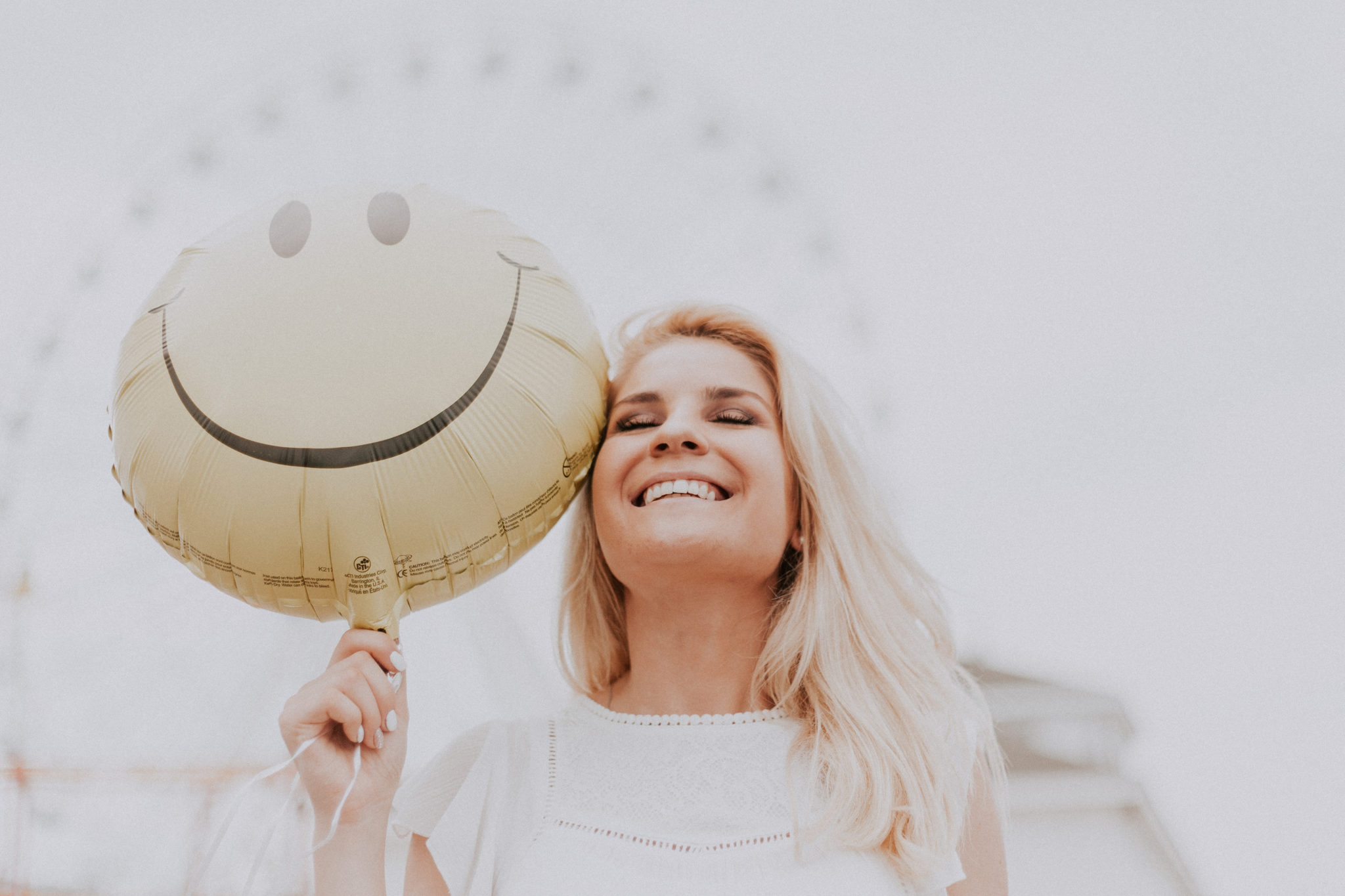 This is also feasible for you
Restoring your teeth is also feasible. Start asking your questions now so we can give you no-obligation advice. You can then consider it calmly and determine the moment to take the next step.