Feeling comfortable when you talk and eat? A beautiful smile? This is the result of our work. And we do so with caring.
When you encounter obstacles in your path, you want them resolved. You want to feel comfortable. We make that feeling central to you.
Good teeth give peace of mind and confidence. And that's our job. Why? Because we want it too. And because we believe it can always be done.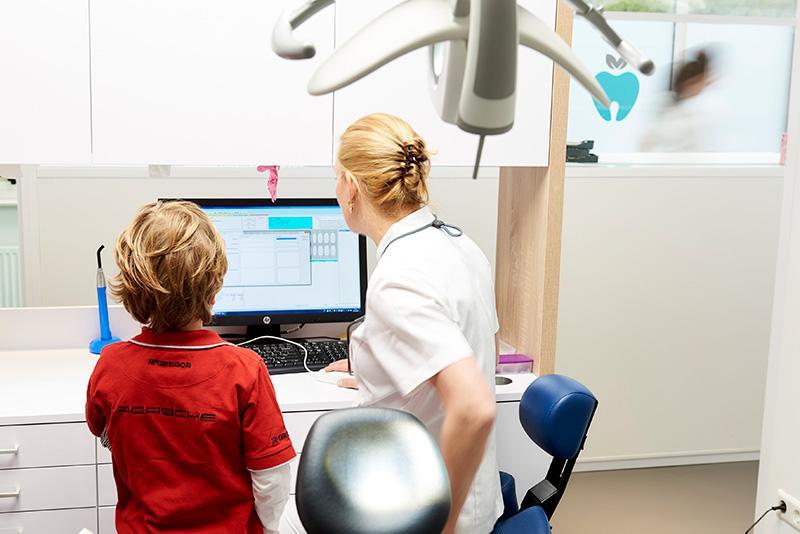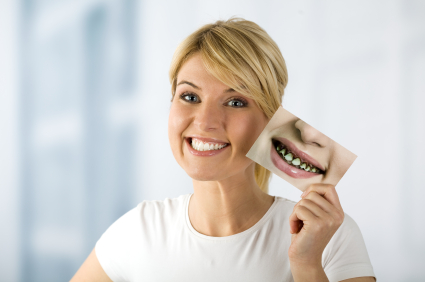 Do you feel uncomfortable with how your teeth look or are you bothered by it? If you recognize this, you may be ready for a treatment plan after which your smile and yourself will shine.
Also enjoy a beautiful radiant white smile? Then facings are the solution for you. A layer or shield is placed over your tooth that allows the shape or color to be adjusted.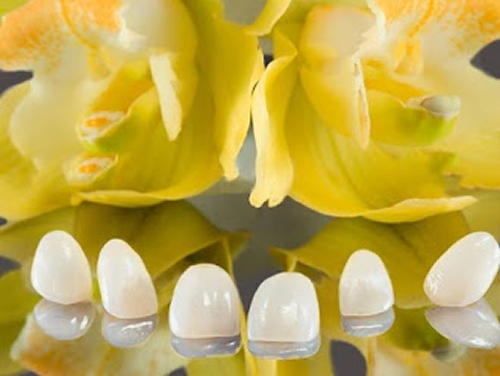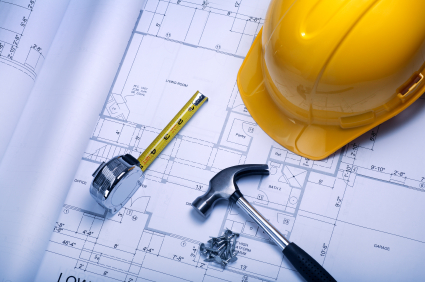 Dental restoration includes restoring individual teeth (dentures) by means of: Fillings, build-ups, crowns and veneers.
We also serve as dentistry with regular treatments for Dutch and English-speaking patients.