Indeed, a smile is a simple action that can greatly improve one's appearance. It can set first impressions and be a powerful tool in how you can set your image to people whom you interact with.
It is because of this that many individuals these days are looking into how they can improve their smiles. It has, in fact, become a major question and concern for patients in recent years.
What procedures can be done by your dentist in order to improve your smile?
A smile makeover can be done using many techniques, depending on how your smile is assessed by your dentist. Besides your dentist's opinion, your expectations and inputs will also contribute to guiding your dentist as to what needs to be done.
There are different ways by which your smile can be improved. The more common ones though are the following:
Tooth Whitening
Composite Restorations
Dental Veneers
Implant Placement
Whiter smiles play a huge role in improving one's smile. Yellow and stained teeth make one look older, besides the fact that yellow teeth do not really leave a good impression on other people.
Although there are readily available tooth whitening toothpastes in the market these days, these can manage to whiten teeth for only up to three to four shades lighter. If you feel that you need to drastically lighten the shade of your teeth, there are take home and chairside whitening systems that can deliver better results than whitening toothpastes.
Concerns about the safety of these procedure have been raised in the past. Although some procedures, especially chairside ones, are known to cause tooth sensitivity after the procedure, this procedure is considered to be safe causing no harm to the enamel and other healthy tooth tissue. Side effects are temporary and disappear in a couple of weeks.
Composites are materials that have truly been a game changer in restorative dentistry. In previous decades, metal fillings such as gold and amalgam have always been used to fill teeth that have been affected by decay. Although strong, these fillings could be quite unsightly since they would stand out and be easily seen.
While composites still cannot compare to the strength of metal fillings, they have been developed to be able to withstand biting forces over a long period of time. With proper shade matching, they can easily mimic the shade of natural teeth so they can be placed on any tooth surface without being noticed at all. They are great to use for both the front and back teeth.
Besides being used to replace lost tooth tissue in cavities, they can also be used to fill up small, but obvious gaps between teeth as well.
Dental veneers are made from either porcelain or composite. Both are used to correct minor misalignment of teeth and severe discoloration as well.
Dental veneers are made from either composite or porcelain. There are differences between these two. You can know more about these two from my other blogs about composite and porcelain veneers by clicking on the links.
Implant placement is a great way to replace missing teeth that cannot be replaced with porcelain bridges. In place of traditional dentures which have unsightly clasps and show of metal, implants are inserted into bone and used to hold click-on dentures. This combination of implants and click-on dentures may also be used by individuals who have lost all their teeth, leaving them with only the use of complete dentures. This does not only help in improving their smile, but it also helps in stabilizing retention of the complete denture in the patient's mouth.
As for safety, although the term "implants" may sound quite scary, the procedure is considerably safe. The implants used are quite small in diameter so they can easily be inserted without much problem. They also are made from titanium so they are compatible with human tissue, especially bone.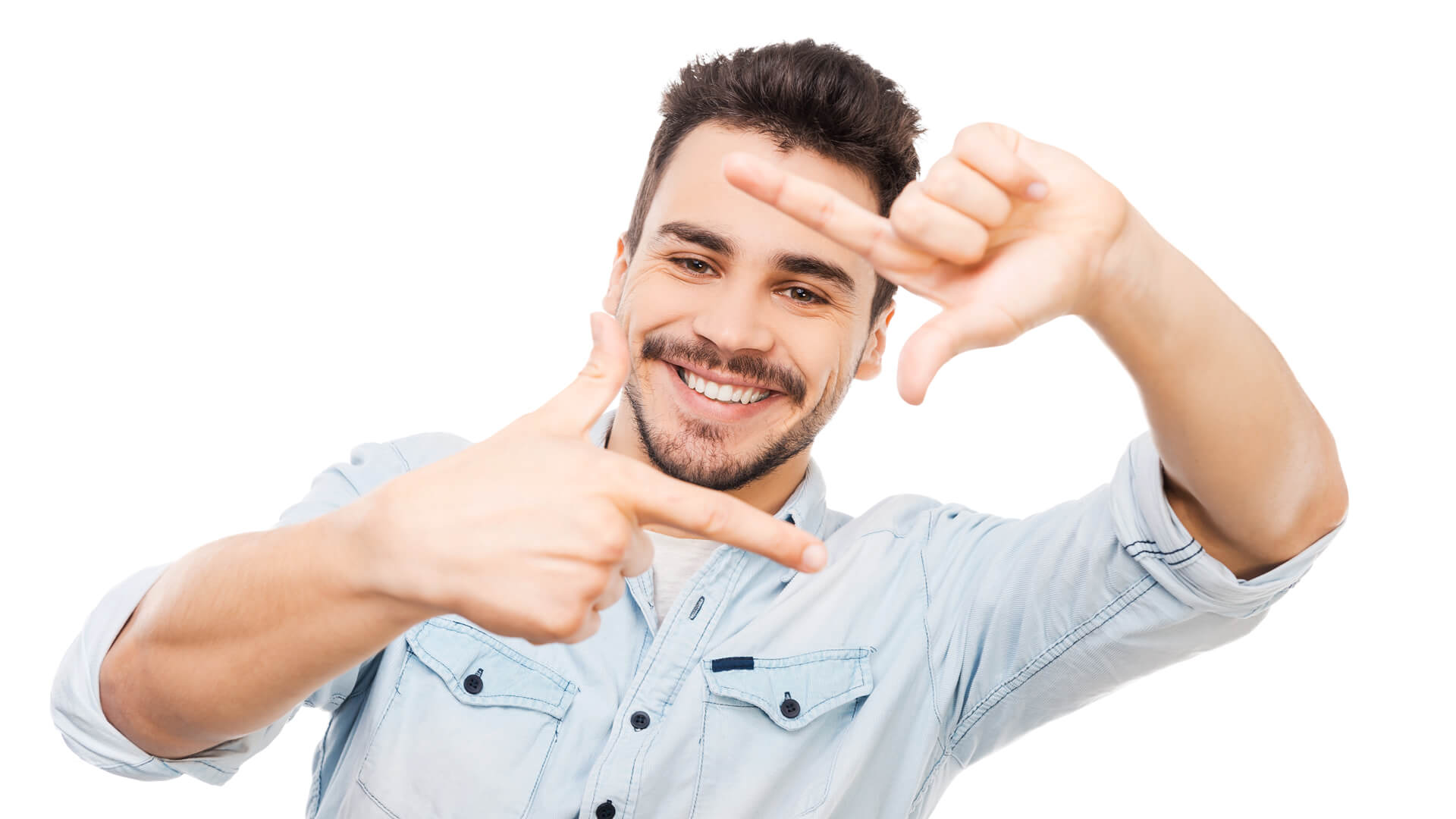 While often taken for granted and ignored, a smile can greatly improve one's self-confidence and image. There are many reasons, if only for these two reasons alone, a smile indeed is an investment worth putting your money into.
We like to show our accessibility. We invite you to submit your questions to us. Contact us via the information below or the contact form.